Welcome to the Unknown Sultan
This website hosts the various works of Dr Qasim Afridi.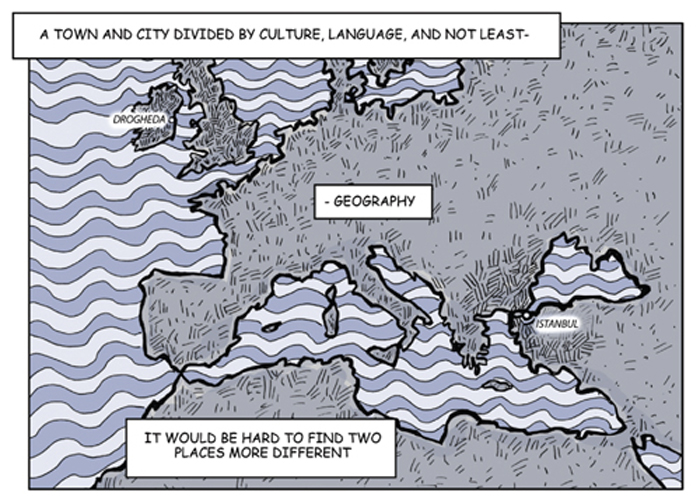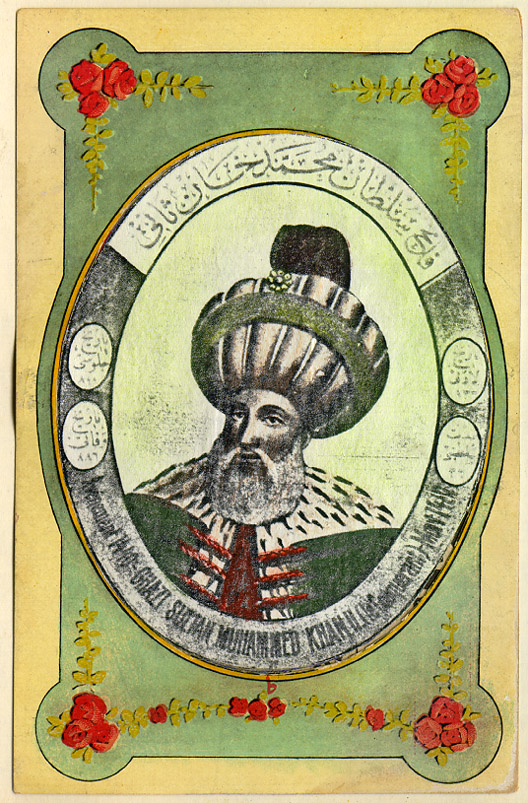 Story by Qasim Afridi & Maeve Clancy
Art by Maeve Clancy
Comissioned by Qasim Afridi
Concept, Directed & Produced by Qasim Afridi
In remembrance of the Ottomans
and the victims of the Irish Famine
No Results Found
The page you requested could not be found. Try refining your search, or use the navigation above to locate the post.